CONTACT
› Email Inquiries
Telephone 416 449 9019 Fax 416 449 9279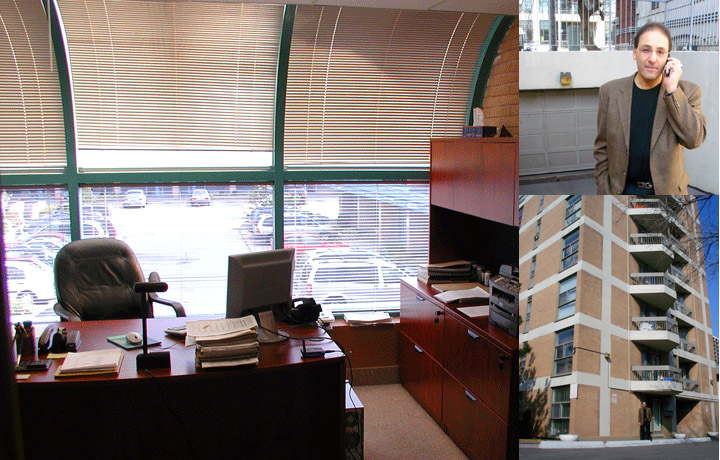 ONTARIO OFFICE
1315 Lawrence Avenue East, Suite 207
Toronto, Ontario, Canada M3A 3R3
Email Us for a consultation on your building repair, restoration and maintenance needs.
Management Team

Kamal Berrada, President. P. ENG., B. ENG., M. ENG.
M. ENG., Civil & Mechanical Engineering 1985 McGill University, Montreal Quebec
B. ENG., Civil Engineering 1981 McGill University, Montreal Quebec
Expertise in the area of Building Science
Member of Association of Professional Engineers, Ontario
Member of Quebec Order of Engineers
Kamal Berrada's 30 years of vast experience and accumulated knowledge provides the client with varied, reliable, cost effective Building Engineering & Maintenance, Project Management, Expert Witness and Pre-Purchase Building Inspections

Kamal has worked and travelled internationally
He is fluent in English, French and Spanish.

Vanessa Balderian, Office Manager.
Masters Business Administration (MBA) 2007, Ryerson University
Over 10 years of customer service experience and is committed to producing quality results
Over 11 years of experince with Maxwell Building Services in the construction and restoration industry
Her extensive background in customer service enables her to deliver efficiently and follow the rules and policies of the organization at Maxwell Building Services.

Sean P. Hart, Senior Associate Engineer. P. ENG.
B. SC., Civil Engineering 1978 Concordia University, Montreal Canada
Member of Association of Professional Engineers, Ontario, Canadian Society for Civil Engineers and Engineering Institute of Canada
Project management including architectural, structural, mechanical and electrical alterations; preliminary cost estimates, schedules, drawings, specifications, tender, award of contract, supervision of construction
Cavity wall and building envelope technology, thermographic surveys for building heat loss, roof leaks and electrical equipment problems, reserve fund studies for condominiums, capital cost estimates and projections, life cycle costing
Fluent in English and a working knowledge of French.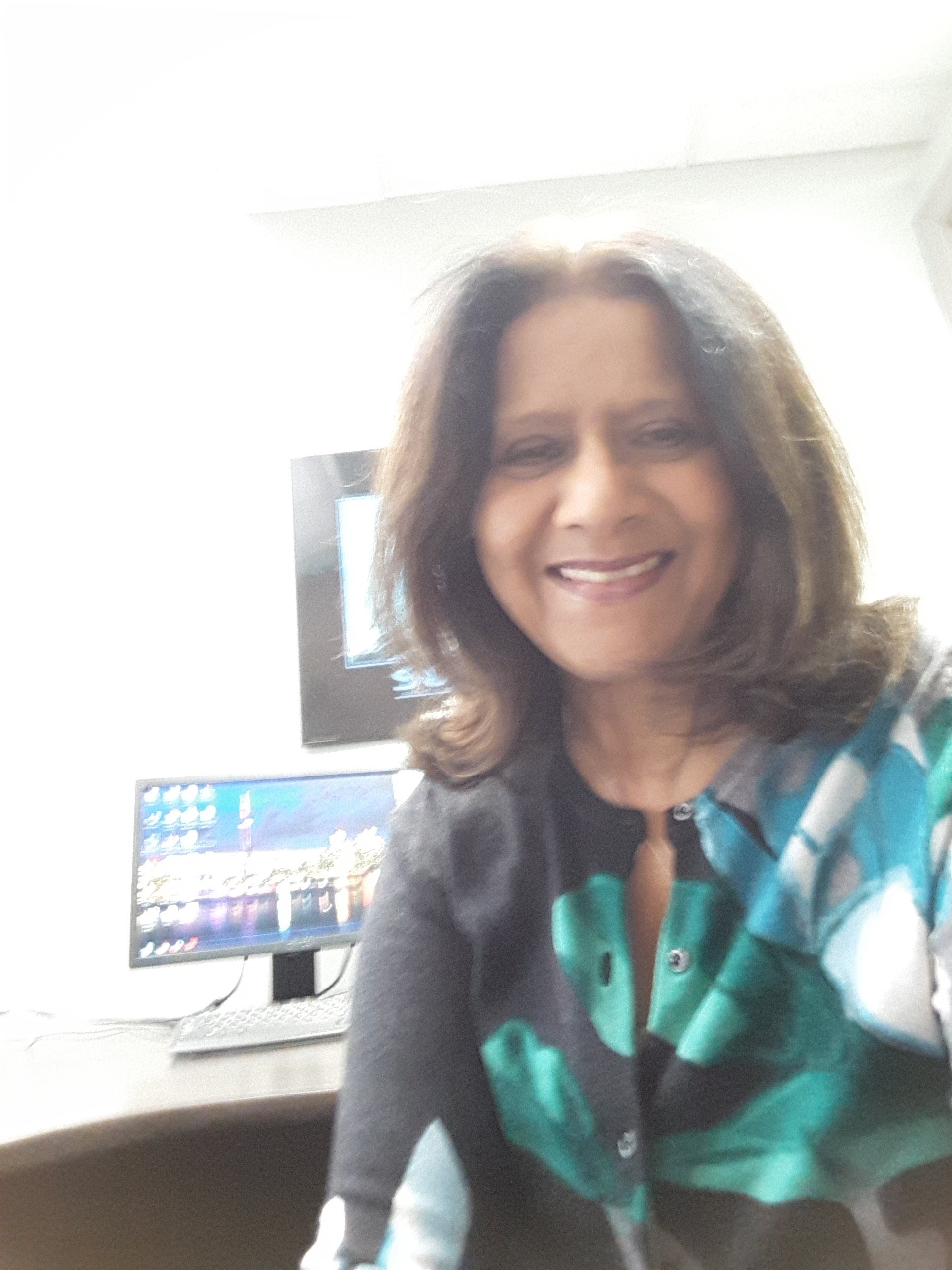 Annie Singh, Bookkeeping and Assistant Controller
Business Administration, Major Finance (1980), CPA 4th Level
Business Management, Mathematics, Woodsworth College, U of T, Centennial College
Work experience with Commercial Union, ING, Swiss Re, Liberty Tax
Over 7 years of experience with Maxwell Building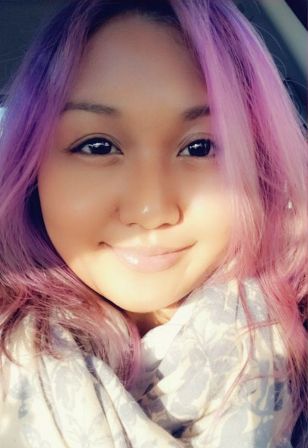 Aimie Balderian, Administrative Assistant

Attended Bryan College in 2013 for RMT

Over 10 years of Customer Service experience and strives to produce the highest quality results in all aspects

Has worked in Administration for 6+ years for small business and non-profit organizations
Her extensive background enables her to deliver quality work with accuracy and efficiency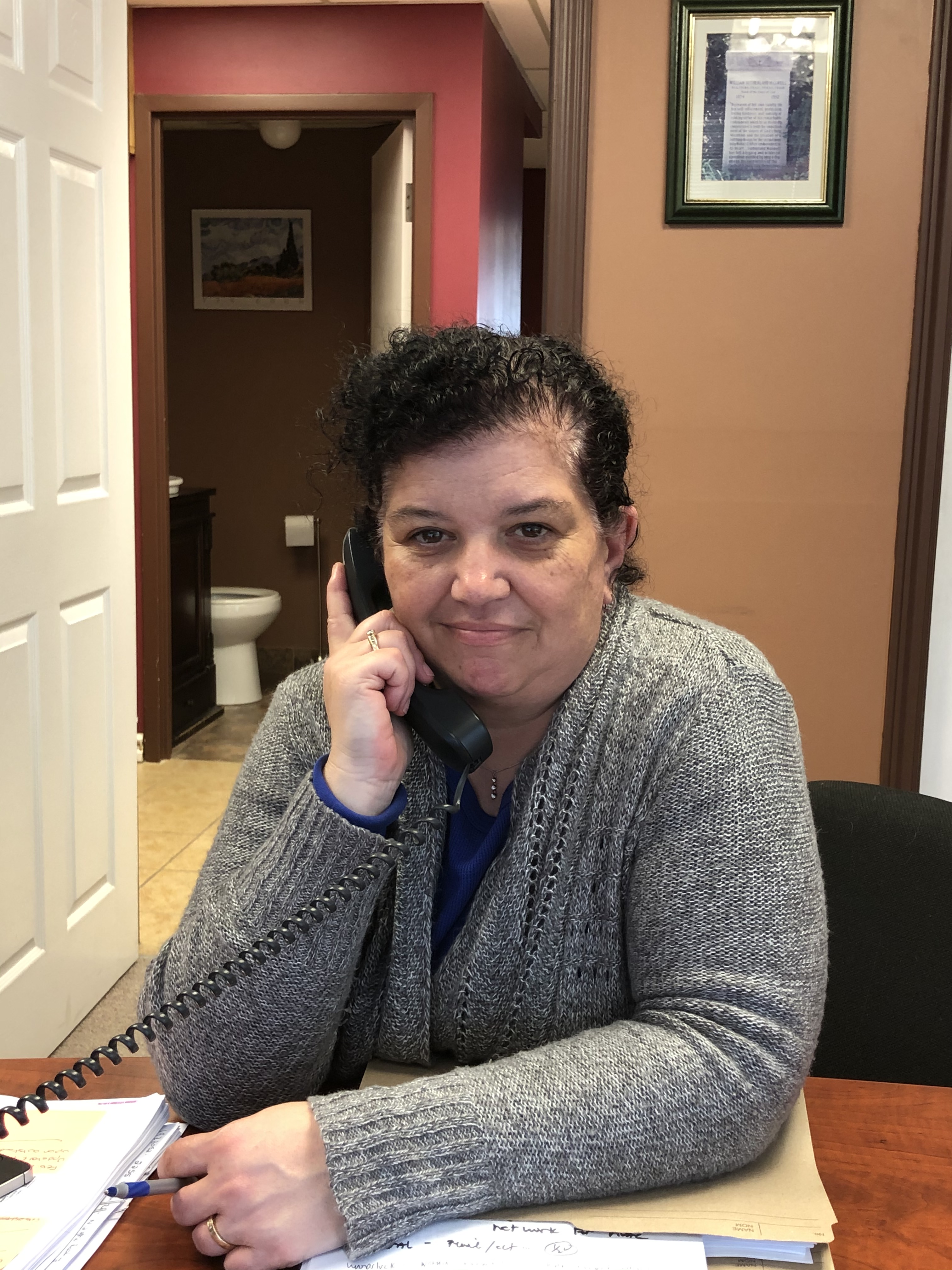 Nia Stathis, Administrative Assistant
Extensive experience with small business, several years in customer service and accounting
Experience with budgets, business proposals and marketing
Extensive experience with Quickbooks, computer software programs including Excel, Word and websites
Fluent in English and Greek
PROFESSIONAL ENGINEERING AND PROJECT MANAGEMENT